Welcome to APMP UK
APMP UK is the UK chapter of the 'Association of Bid and Proposal Management Professionals' which is the body that defines and supports best practice in the areas of bids, proposals and business acquisition.
As a group of like-minded professionals and companies, we promote and share proven techniques, tools and experiences with and amongst our membership.
We hold regular friendly networking events covering interesting and relevant subjects from how to engage with current procurement practice, to the art and science of pitching. Come and hear what we have to say.
---
---
Upcoming events:
click to open/close
Bidding with Technical Teams - 30th April - Edinburgh
Whether your business has a large bidding function, or you're flying the flag for professional bidding solo, chances are that at some point you're bidding with technical staff / fee earners. Start your week with a discussion on the challenges and opportunities that this brings to bidding professionals.
The How, Why and What of Executive Summaries - June 8th - London
Invitation to attend this free APMP UK June event in London
The How, Why and What of Executive Summaries
Speaker: Chris Milburn, Shipley
Kindly hosted by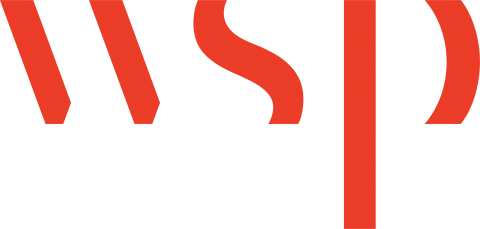 ---
The How, Why and What of Executive Summaries
This is another chance to hear Chris's very successful APMP UK Conference presentation.
The Executive Summary is the foundation of your proposal, so why is it written late, or not at all?
The Executive Summary underpins your business development process. As the interface between sales and the bid team, it conveys the strategy that will win the hearts and minds of your customer. It may be the only document key decision makers read, yet it is often left until last, a poorly written cut and paste which talks about you, not your customer.
This session will introduce a process you can use to guide salespeople through writing an executive summary by answering a series of questions.
Takeaway:
Attendees will learn how to get the sales team to write an Executive Summary (or give you the information you need for the task!)
---
Chris Milburn has been a freelance associate with Shipley Limited since September 2006. He joined Shipley full time in 2017 to market its suite of business winning products.
Chris has been an active supporter of APMP UK since he joined in 2007. He was a member of the board from 2010 until 2016 serving as Communication Director, Conference Director (2015) and delivered the first Symposium in 2016.


To book please follow this link:
https://www.eventbrite.co.uk/e/apmp-june-event-in-london-the-how-why-and-what-of-executive-summaries-tickets-43833990646
Hymans Robertson - 13th June - Glasgow
Hymans Robertson, 13 June 2018, Glasgow – Andrew Brookes & Chris Hopkins.

More details to follow.
Recruiting and Building a Bid Team - September 2018 – Manchester
Recruiting and Building a Bid Team - September 2018, Morsons, Manchester – Ceri Topham.

More details to follow.
Presentation slides and member reviews from many of our past events are available here: